I have been teaching business owners on their online marketing for over 10 years.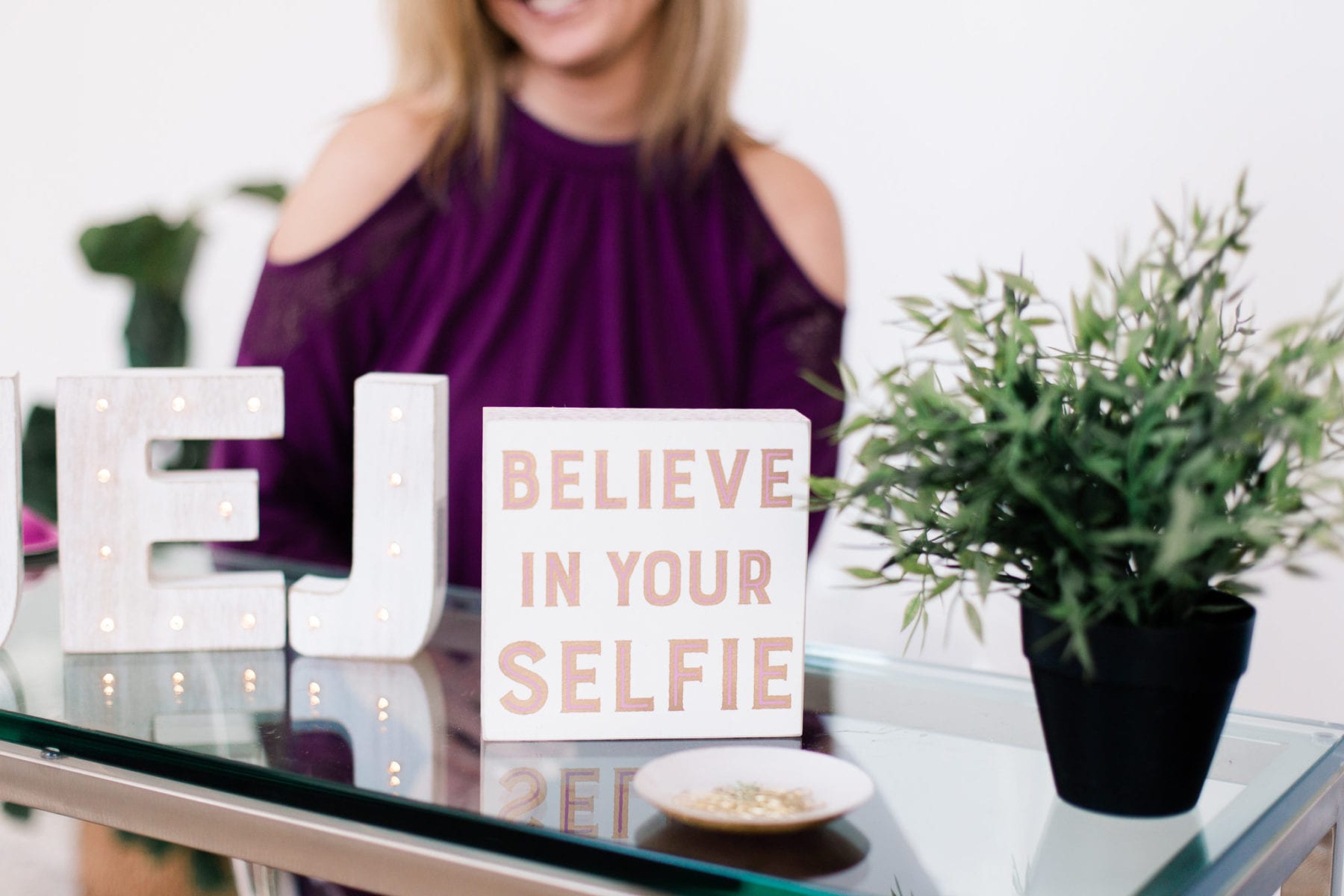 Being an Elementary Education major I strive to teach social media techniques in a simple manner.
If you would like one-on-one coaching time, feel free to set up a free call to review your needs.
TOP Coaching Specialties:
Facebook and Instagram Advertising
Facebook and Instagram Marketing
Social Media Strategy
Social Media Techniques
Pinterest Marketing
Marketing Calendar
Blogging – WordPress
Video Marketing
Full Online Sales Funnels

Let's Chat!