Blogging, Branding, Connecting with Others, Facebook Ads, Facebook Marketing, Product, Productivity, SEO, Social Media Marketing
brand, competitors, facebook, facebook ads, facebook advertising, Facebook fan pages, facebook insights, Facebook Strategy, social media
Use Facebook Insights to Spy on Competitors
This is a little known area on your Facebook business page inside the insights tab that can tell you a lot about your competitors. It can also help you find content to share simply. I believe this is a very under-utilized tool that can really help a business. In this post, I'm going … Read the rest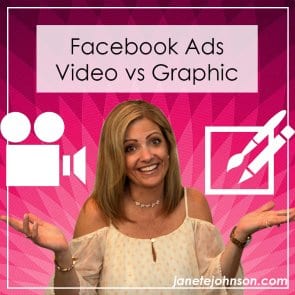 Blogging, Branding, Facebook Ads, Facebook Marketing, Facebook Video, Productivity, SEO, Social Media Marketing, Video, Youtube Marketing
business, content, content strategy, digitalmarketing, entrepreneur businessmarketing, facebook, facebook ads, facebookads facebookadvertising, facebookmarketing, facebookpage, Marketing, marketingtips, socialmedia, socialmediamarketing, socialmediastrategy, socialmediatips, video, videomarketing
Video vs Graphic in Facebook Ads – Which do you think would work better?
One of the most effective tools in Facebook that marketers and businesses can make use of to generate massive profits fast is the use of Facebook ads, where you create demographic, targeted ad campaigns.
Facebook advertising is getting increasingly popular with marketers and businesses primarily due … Read the rest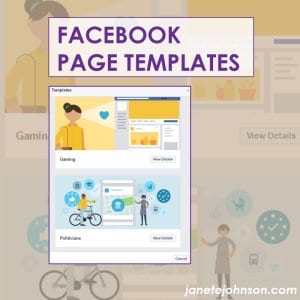 Branding, Facebook Ads, Facebook Marketing, SEO, Social Media Marketing, Uncategorized
facebook, facebook advertising, facebook page, Facebook Page Templates, social media, Social media for business, Social media Tools
Facebook is testing and doing a slow roll out of Facebook Page templates. You may have this now or you might be waiting for the rollout.
It seems like Facebook secretly launched 'templates' for your Facebook Page. I'm part of a social media mastermind group that Hugh Briss runs and he posted how his page template completely reorganized itself. His … Read the rest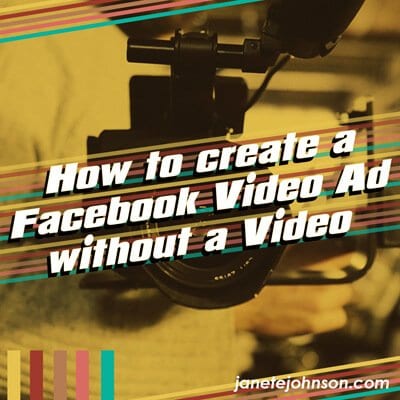 How to create a Facebook Video Ad with No Video
Why would you want to learn how to create a Facebook video ad with no video? Video ads work and sometimes you don't have a video available. Videos grab people's attention and tend to be less expensive. Using a video can definitely save you money on ads!!
I get between $.01 … Read the rest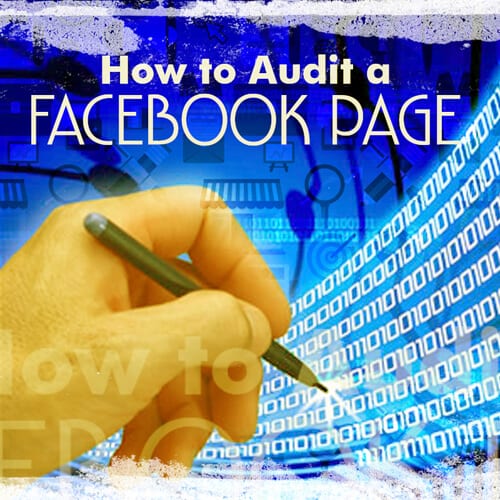 How to audit a Facebook Page – Steps for each area
Engaging Cover Photo
Picture that draws the eyes in
Tell a story
Fits properly (Make sure you check on mobile to see how it looks there too)
828px wide by 315px high
Small amount of text
Great Samples:
Bauble Bar – Shows of Brand

Chalene Johnson – Specific … Read the rest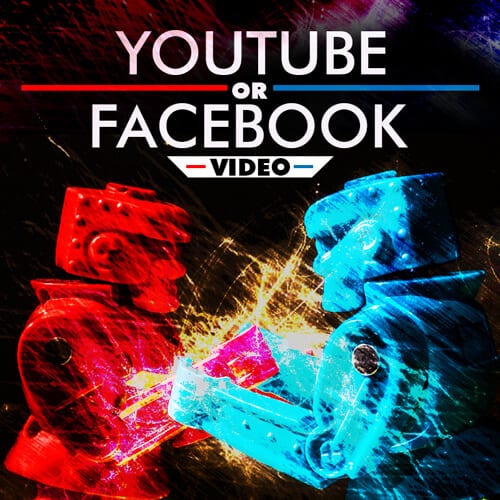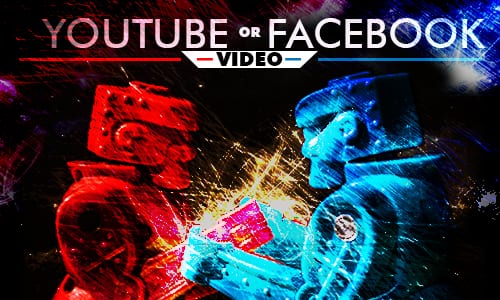 Which wins for Video? YouTube or Facebook Video Marketing?
My answer. Both.
There you go. That's my blog post. 😉
Let's break each down. YouTube or Facebook Video?
YouTube Pros:
Google owns it. Google owns it. Google…oops, I already said that. Since Google owns it, these videos get found in search.
[Tweet "Videos on YouTube can drive traffic for
…
Read the rest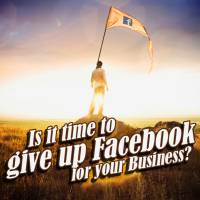 Blogging, Facebook Marketing, Social Media Marketing, Video, Visual Marketing, Youtube Marketing
facebook, facebook 2015, facebook marketing, facebook marketing 2015, social media, social media 2015, video marketing, videos
6 Powerful Ways to Supercharge your Facebook Page in 2015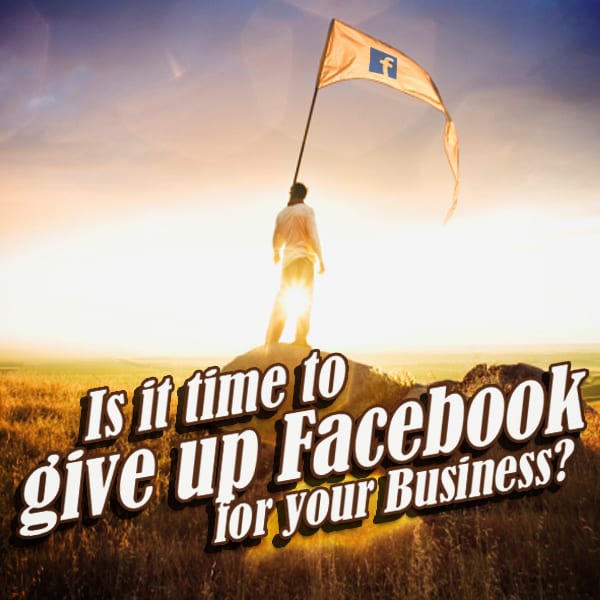 This post was recently featured on Social Media Today.
Business owners, entrepreneurs and marketers have been wondering if they should just give up Facebook altogether and move elsewhere. I've heard so many people's complaints. "Facebook doesn't work anymore." "My page has no reach." "I hate Facebook." "Nobody sees my posts." … Read the rest