Blogging, Connecting with Others, Facebook Ads, Facebook Ads, Facebook Marketing, Productivity, Social Media Marketing, Video, Visual Marketing
Facebook Live, facebook marketing, social media, social media 2017
This post is about a new student of mine and is part of Ann Sieg's community. I recently heard her story and had to share her Facebook Live Case Study Success Story. It is absolutely amazing and shows the power that Facebook Live can really have on a business.
Karen runs a business that sells scrap booking items called Stampin' Up!… Read the rest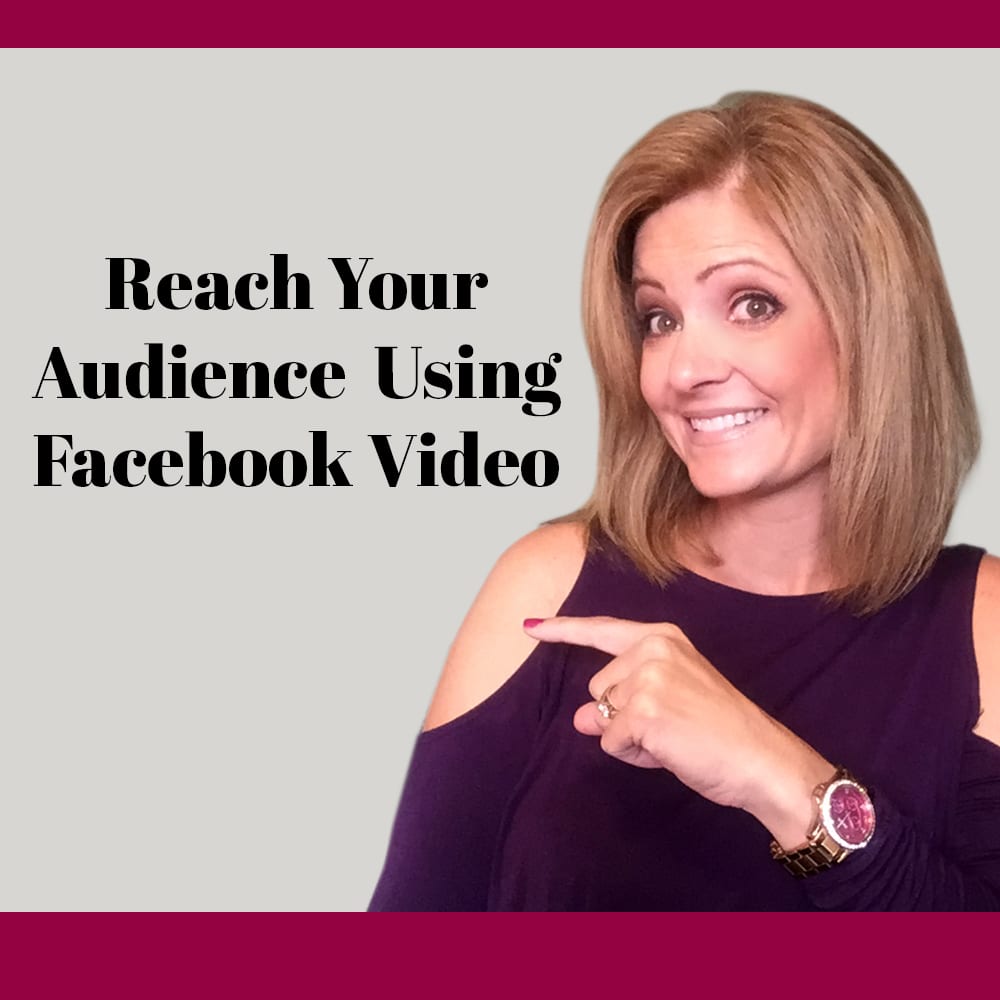 Connecting with Others, Email Marketing, Facebook Ads, Facebook Ads, Facebook Marketing, Instagram Marketing, Social Media Marketing, Video, Video Seo, Visual Marketing
facebook 2016, facebook marketing, facebook video
Reach your Audience using Facebook Video
This is a recent presentation I used when speaking. I have had numerous people ask for the slides, so I thought I'd share with all my audience. Pay close attention to Slide 9. Brand new VIDEO News Feed on Facebook. Just launched and is in roll out now.
Why and How to Use Video … Read the rest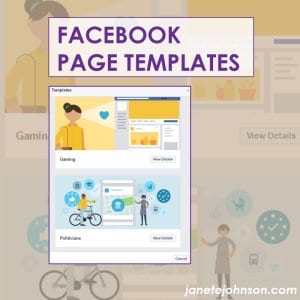 Branding, Facebook Ads, Facebook Marketing, SEO, Social Media Marketing, Uncategorized
facebook, facebook advertising, facebook page, Facebook Page Templates, social media, Social media for business, Social media Tools
Facebook is testing and doing a slow roll out of Facebook Page templates. You may have this now or you might be waiting for the rollout.
It seems like Facebook secretly launched 'templates' for your Facebook Page. I'm part of a social media mastermind group that Hugh Briss runs and he posted how his page template completely reorganized itself. His … Read the rest