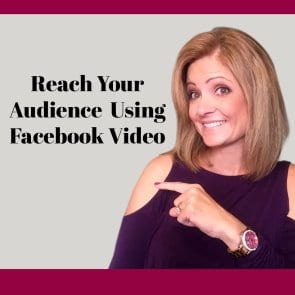 Reach your Audience using Facebook Video This is a recent presentation I used when speaking. I have had numerous people ask for the slides, so I thought I'd share with all my audience. Pay close attention to Slide 9. Brand new VIDEO News Feed on Facebook. Just launched and is in roll out now. Why and How to Use Video(…)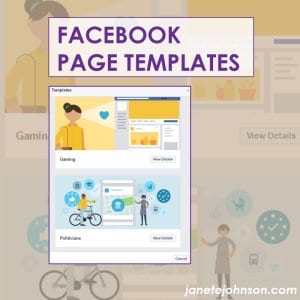 Facebook is testing and doing a slow roll out of Facebook Page templates. You may have this now or you might be waiting for the rollout. It seems like Facebook secretly launched 'templates' for your Facebook Page. I'm part of a social media mastermind group that Hugh Briss runs and he posted how his page template completely reorganized itself. His(…)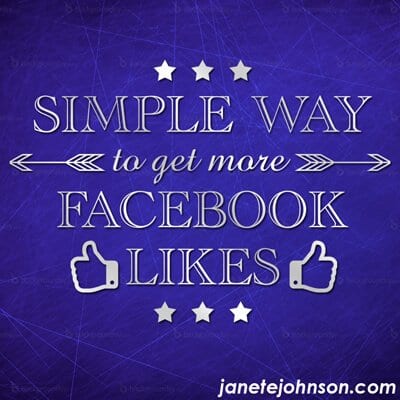 Simple Way to get MORE Facebook Likes VERY Cheap
With millions of people accessing Facebook on a daily basis, the social networking site has also evolved as a popular platform to promote your business activities, products and services. Once you create a page on Facebook, the same can be used by your business as an efficient medium of advertisement and marketing.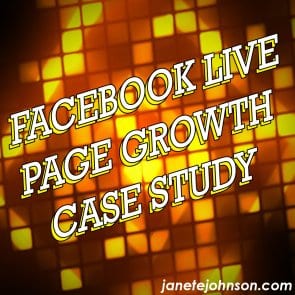 Here is my Facebook Page growth case study using Facebook Live
I didn't grab hold of using Facebook Live immediately because, to be honest, talking to the camera and being a 'talking head' thrown into people's news feed didn't really thrill me. I knew it was kind of important and I should probably embrace it, but I held off a bit.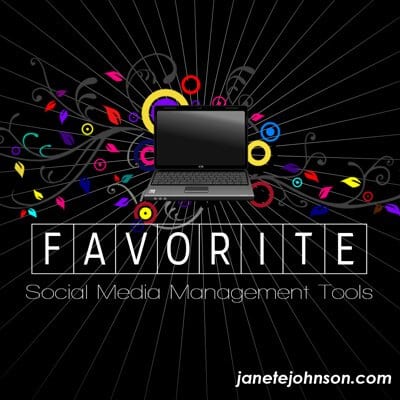 Favorite Social Media Management Tools – These 5 favorite social media management tools all work in their own unique way. My suggestion is to test and look for the features you need. I personally use Sprout Social daily and highly recommend. I don't use Hootsuite as much as I used to, but do suggest it for some of my clients.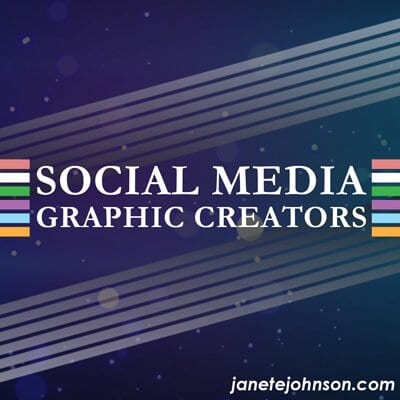 What are some of the best social media graphic creators?
These are ones on the top of my list. Each has their perks and I recommend each for different reasons.
Social media and the entire internet have become extremely visual. It is very important to have top-notch graphics.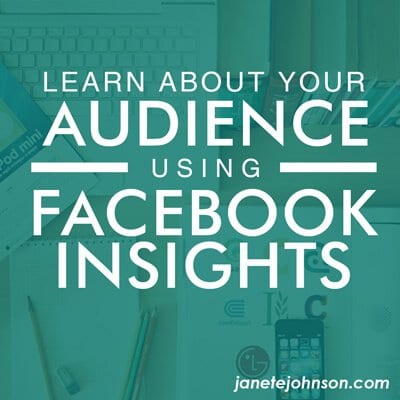 Do you know who your audience is for your business? Or do you 'think' you you know? Maybe you aren't sure? Or maybe you think it is everyone? (It's not 'everyone..fyi)
How to Access your Insights?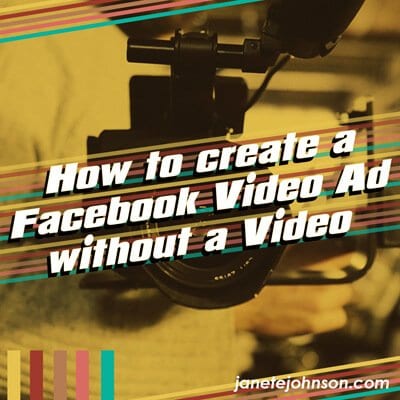 Why would you want to learn how to create a Facebook video ad with no video? Video ads work and sometimes you don't have a video available. Videos grab people's attention and tend to be less expensive. Using a video can definitely save you money on ads!!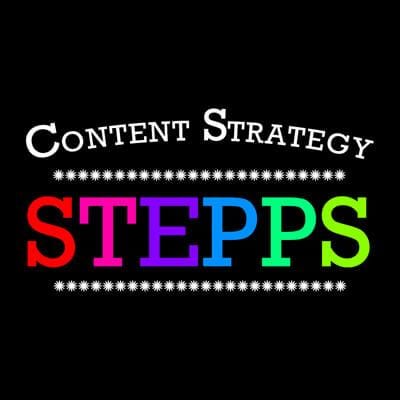 Why do you need a content strategy?
With content marketing becoming one of the most important methods for reaching customers and prospects, putting a strategic plan into place for your content creation and distribution will maximize its effectiveness.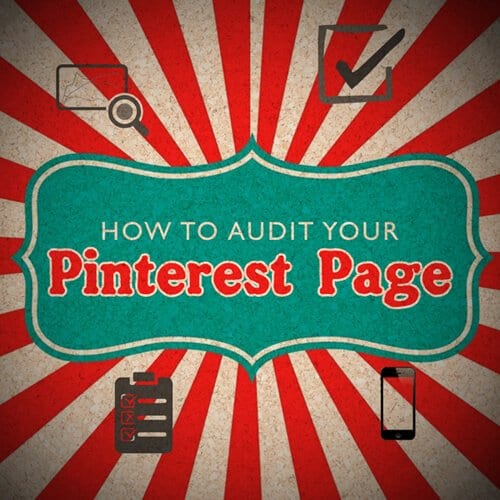 How to audit your Pinterest Page or set up from scratch is extremely important in terms of how you are found within the Pinterest search engine. Pinterest is not only a social network, but it is also quite the search engine. I use Pinterest over Google often when searching for so many things, from latest fashion to homemade ant killer (I looked that one up the other day, found a recipe and ants are gone!).