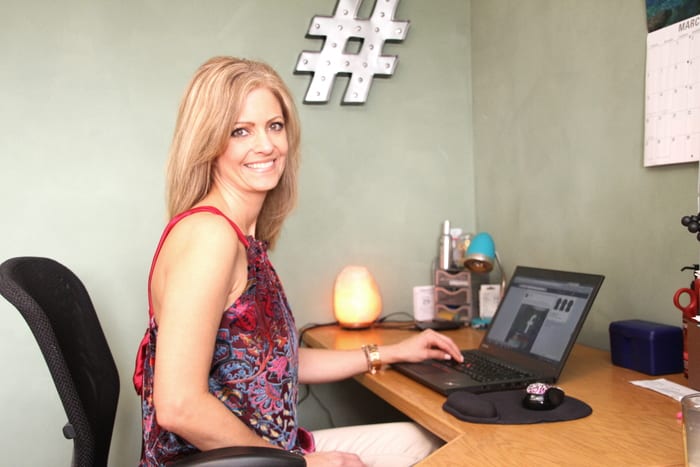 This site will give you social media strategies and tips to help you with your social media efforts. Your business can benefit, whether you are a large company, small company or entrepreneur. There's something for everyone.
You ran across my site because maybe you were looking for some guidance in social media or online marketing. I believe you have come to the right place!
Scroll down to learn a bit more about me. Be sure to head to my blog for social media tips. Also, visit the Podcast to check out our show, Business Growth Time.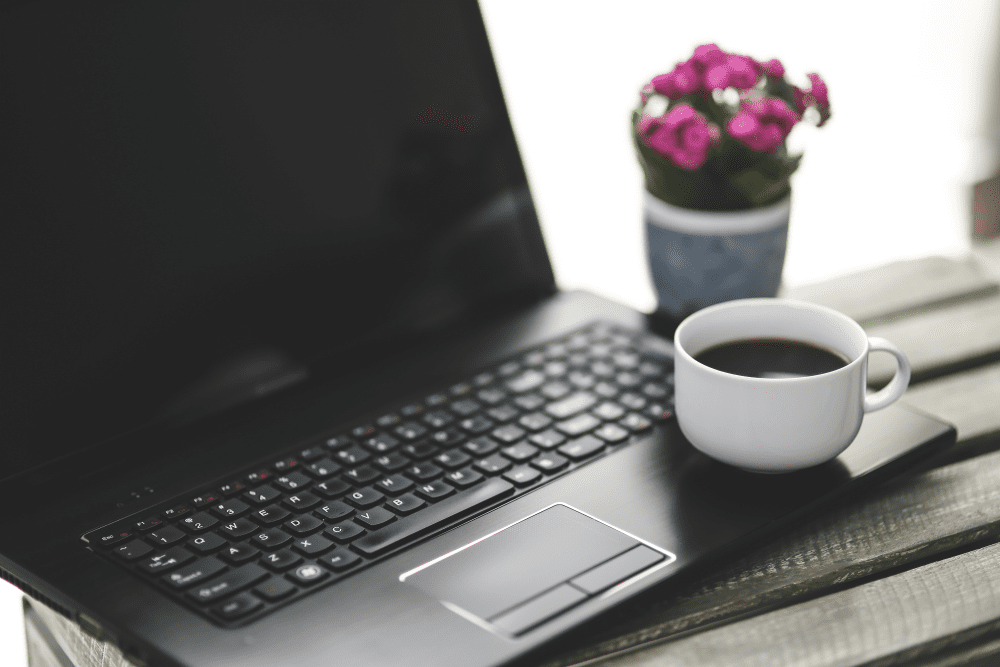 MY STORY:
I have over 14 years of experience with online marketing. I started online as a hobby by selling items on ebay and turned that into a full time business. Social Media came around and I realized what this could do for business owners. Back in 2007, I had success early on with Facebook for my husband's business and decided other businesses could benefit from social media. This turned my career to helping local clients, then expanded into also consulting and managing national brands.
WHAT I DO:
I help business owners grow their business with strategies from branding and optimization of their social media to specific ways to take the customer from a fan or connection to a sale. My services include training, consulting, speaking and management. I have also created 3 social media training courses: Social Strategies 101, FBContestsMadeSimple.com and SocialMediaforOrthos.com.
I also host a podcast show called: Business Growth Time. This teaches business owners specific strategies to grow their business both online and offline.
WHY I'M DIFFERENT:
I believe humor and fun need help in life and in business. Coming from a background in elementary education, I have a passion for teaching business owners how to navigate the complex online marketing/social media world. I like to simplify the steps that you need to know in order to build successful marketing strategies into your business.
WHAT OTHERS SAY:


CURRENT AND PAST CLIENTS:
Connoisseurs (National Brand) – Social Media Management, Video Marketing & Strategy, Social Media Advertising
Ultralox (National Brand) – Social Media Management, Facebook Advertising
Ultimate Golf Cart – Social Media Management, Video Marketing, Facebook Advertising
Dorfman Jewelers – Boston – Social Media Management, Video Marketing & Strategy
Singer, Bill Champlin – Formerly of the Band Chicago – Branding, Online Growth and Implementation
Gerard Riveron – Social Media Consulting, Facebook Ad Management
Comply Foam (Worldwide Brand) – Social Media Management
The Gold Guys (National Company)  – Social Media Management
LearningRx Training Centers – Consulting, Video Marketing & Strategy
Dental/Orthodontist Offices – Indexed multiple YouTube videos on the front page of Google, Branding, Optimizing their social platforms. Implemented numerous social media strategies for growth and engagement.